TITANOS eyewear frame from 100% Titanium.
-Since 1982, TITANOS always strive to release its best products, all the manufacturing process from assembling to surface processing are always done by Japanese craftmen and strictly comply to Japan stardard. Each frame has been made by numbers of Japanese craftment and passed through 200-250 processes with the strictest compliance.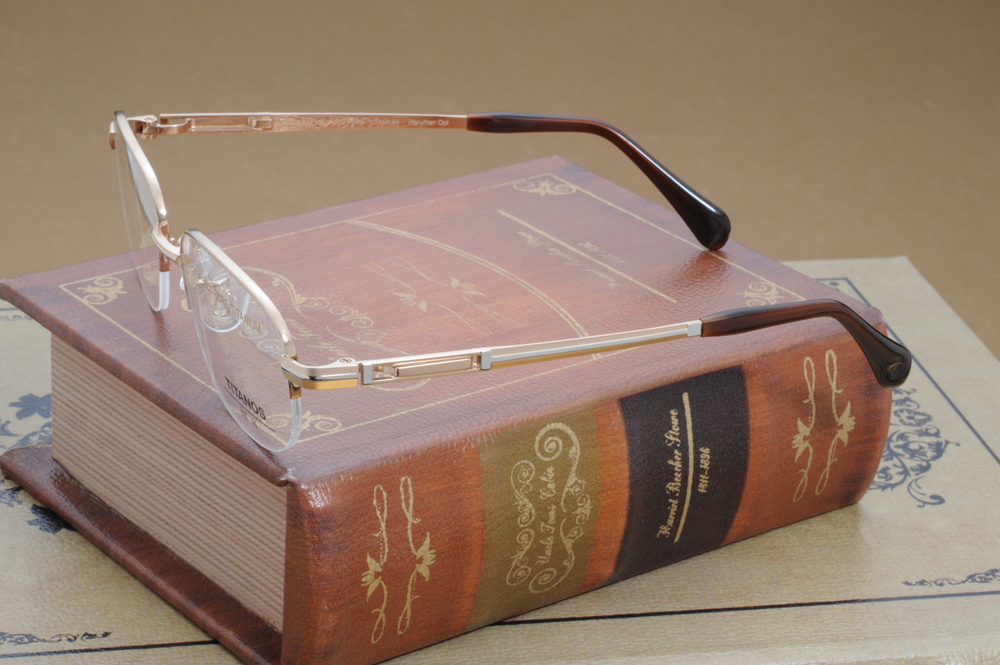 -TITANOS frames is light (48% much more than usual alloyed frame), strong with erosion (even by salted water or human wet). Excellent contamination (each part is made from the most suitable titanium-alloyed materials) to ensure the user's comfortability, this frame is also a good advice for niken-alergy user.
Along with product quality, TITANOS has a good designs and wide range of products with 5 series for customers from 20s to over 60s.
➬At i-MEGANE, customers is able to experience high-quality TITANOS frame, using with relief and safe for health.